Build Your Wealth with Us
We offer the best advice, solutions and performance to optimise your wealth creation and preservation
Build Your Wealth with Us
We offer the best advice, solutions and performance to optimise your wealth creation and preservation
Whether you are seeking short-term investment opportunities or setting long-term investment goals, we are ready to help you generate and preserve your wealth.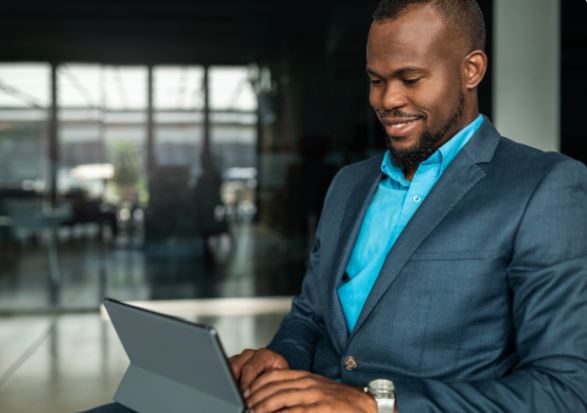 Our team offers clients the opportunity to diversify their portfolios by providing a range of investment options with high returns.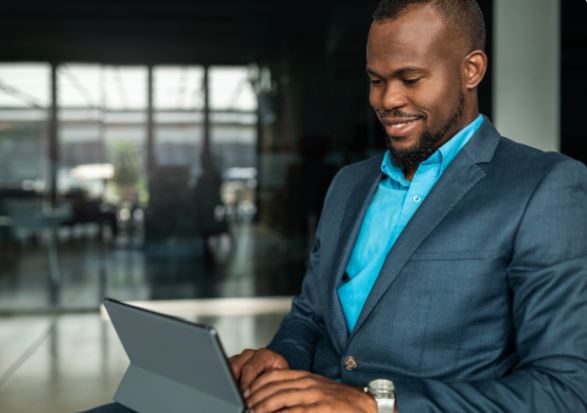 The stock market acts as a viable medium for clients to achieve financial growth through our listing of trade, investment opportunities and services.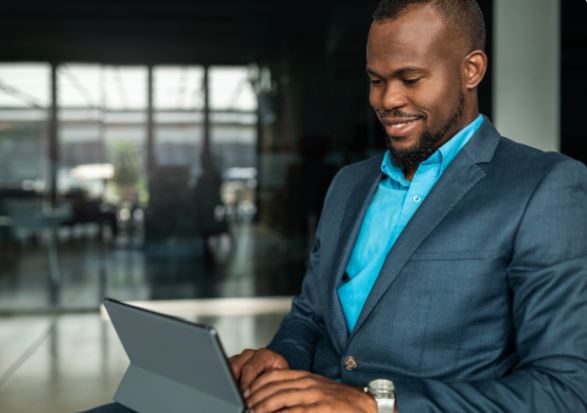 Treasury Bills are available through the VM group and are updated daily for clients to invest. Check our updated auction listings for monthly results.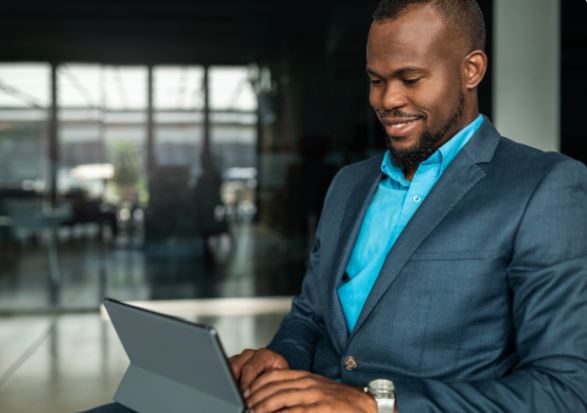 At every stage of your life, let's assure your financial independence. Through bond trading, we offer investment options to meet your medium to long-term goals.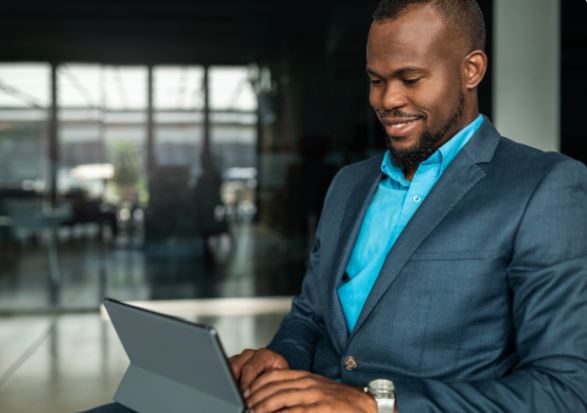 Let the VM Group help finance your investment purchases or provide you with short-term financing for your business or personal goals. Work with your advisor on your asset allocation strategy to combat high risks from margin loans.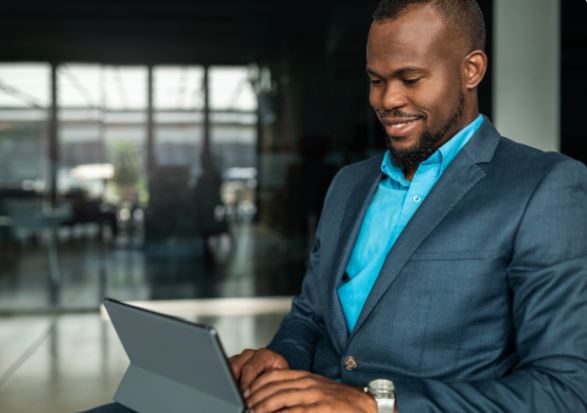 We will keep you abreast of  market performance and trends, and provide you with  up-to-date news about the local capital market,  information on shares, bonds and other long-term investments online.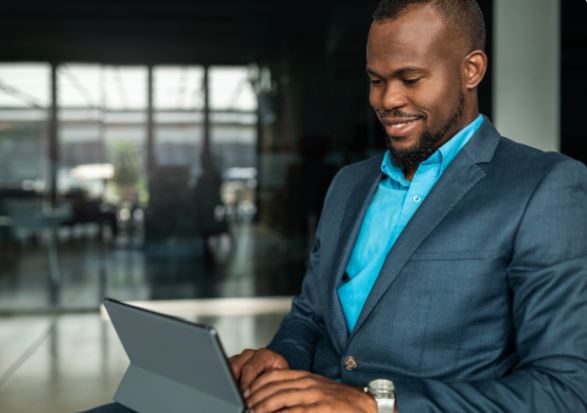 Let us help you create the right portfolio to match your financial objectives by helping you create the most suitable portfolio for you.
No need to spend time figuring managing individual investment. Get it all done for you by a team of trained professional with their eyes constantly on the market, making the decision to maximise your returns. 
Accelerate your long term investment by taking advantage of the Jamaican and US stock markets. We will provide you with the research and the access to top stocks, investment opportunities and the trading options to make equities purchases simple and easy.
Whether you are just starting out in your career, already enjoying retirement or are somewhere in between, you should consider including Bonds as a part of your investment portfolio.
If you are looking for an convenient liquid investments with predictable performance and fixed terms, then let's get you started on your goals with our Money Market Investment option.
Let your investments work even harder with a Margin loan as a  short-term financing for your business or personal goals. Let us work with you to make the decision that is best for you.
We realize that speed, access to information and the ability to navigate at your pace in important to building your wealth. That is why we have a range of options for you to access wealth management online. If you would like to check on your investment or make a request at any time, night or day, let's get you started on our client access portal.
If you are trading stocks, JTrader is a great place to start.
Personalized, customized and monitored investment management dedicated to spot and leverage opportunities at the right time is what you get with our Private Portfolio Management Services.
Let's get you started with the right solution.
We want you to select the solutions that meet your needs. Click on the link below to schedule an appointment. One of our expert financial advisors will contact you on the date and time of your choice.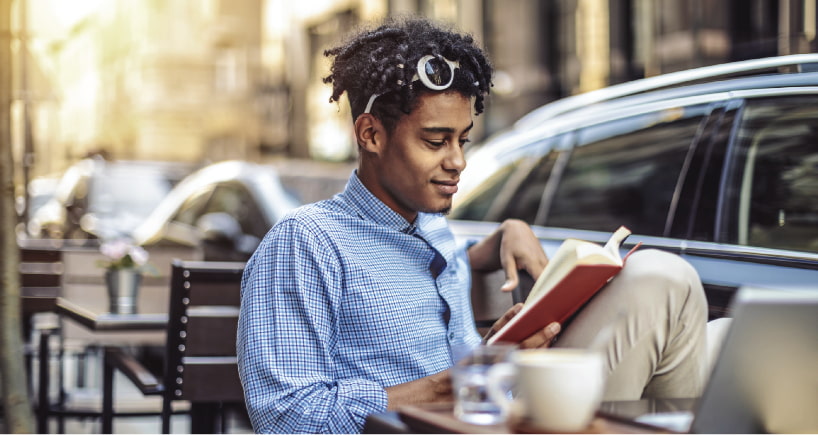 Home ownership is a big life milestone. Let's calculate your options.
We can help you with that.
We'll give you all the information you need to make the right decisions for your financial future.
Click the link below to connect with us.
Have questions? Read our FAQs to help you get the answers you need.
Open the door to your dreams with VM Building Society.
At VM Building Society, our aim is to help you transform every stage of your life.
Our banking solutions are designed for you, and we are committed to helping you realise your dreams and aspirations, no matter how big they are.
We have created an avenue for you to save in the currency of your choice. Our interest rates are very competitive. This is in keeping with our commitment to give you the best service so you can transform your everyday life!
Our Members enjoy the lowest transaction and loan rates. There is no charge for the use of our iABMs. Additionally, as we're a Mutual organisation, saving accounts are not charged fees due to inactivity or low balance.
Members are protected against cyber-attacks for all transactions that are conducted on our online platform.
Islandwide branch locations, as well as online channels and iABMs allow for ease of access to funds in your accounts.