The Financial Education Hub for Transforming Your Everyday
Take advantage of a wealth of innovative financial education tools and strategies to guide you towards managing your finances and achieving your financial goals.
Help from your expert financial partners
ARE CHILDREN REALLY THE FUTURE? RAISING FINANCIALLY WELL CHILDREN
A big part of life is helping to shape the future for the next generation, whether through practical examples, lived experiences or simple talks. We can't deny that children are
Value It: Why Property Valuation Matters
It's Sunday evening and somehow time feels to be at a standstill, so naturally the mind starts wondering. You've spent some time revising the list of your extrinsic goals that's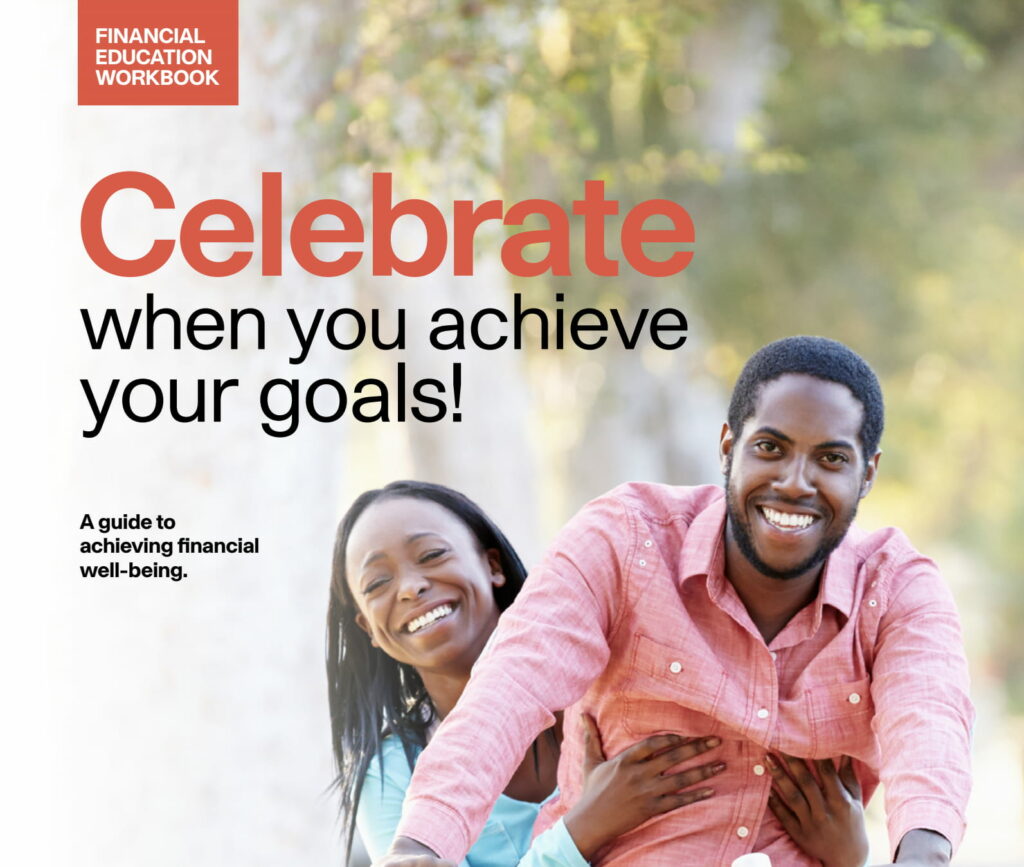 VM FINANCIAL EDUCATION TO EMPOWER (FETE)
VM Financial Education to Empower (FETE) is driven by the VM commitment to providing Financial Education Because We Care. VM Group understands that the integrity of our financial system rests not just on sound financial institutions, but also on financially competent consumers, who possess the knowledge, tools and awareness to make decisions that improve their financial well-being. As a Mutual, we are invested in partnering with you to help you make well-informed, responsible choices through a range of financial literacy initiatives and engagements.
Our VM FETE Programme provides you with the necessary support to guide you along the path towards making wise financial decisions in order to create wealth and achieve your financial goals. The programme's components include the VM FETE Youth Ambassadors initiative, VM FETE for corporate, the VM Wealthwise video and podcast series, blog articles, webinars, and much more.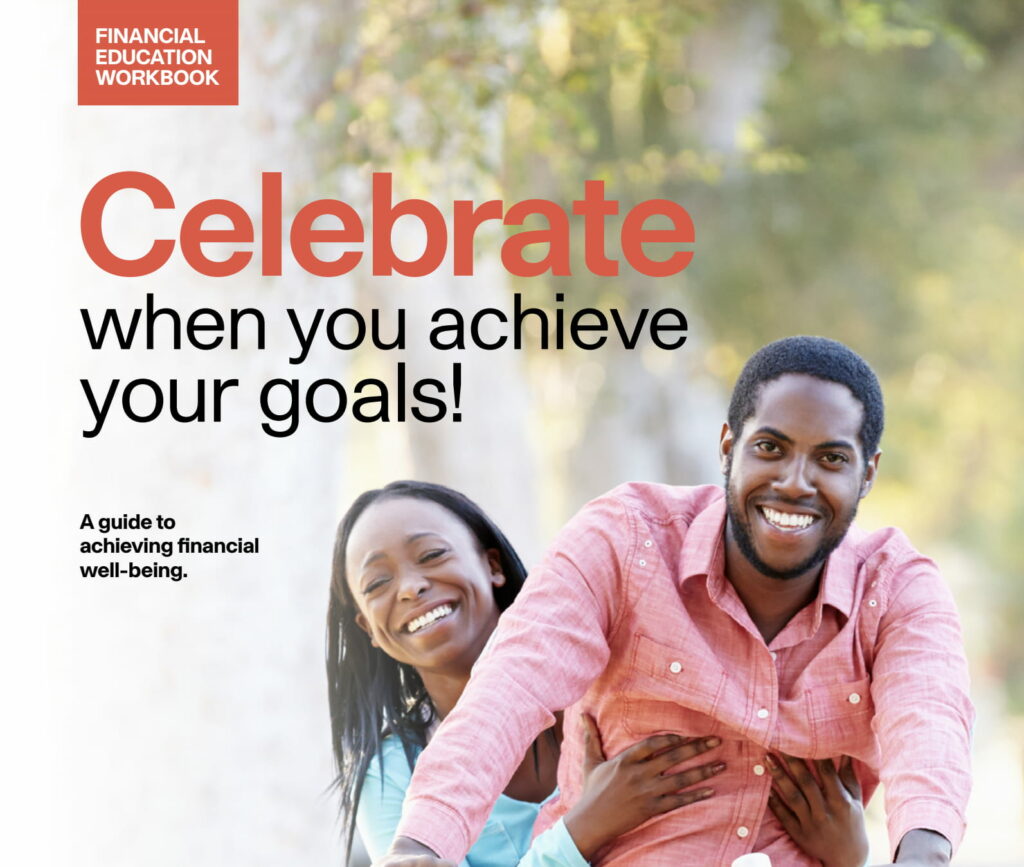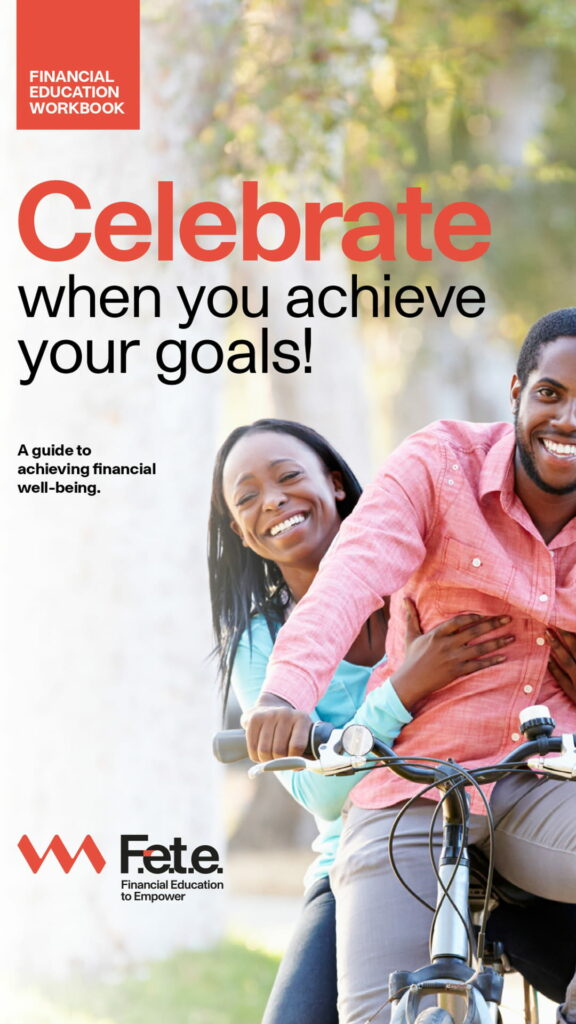 Financial
Education
Newsletter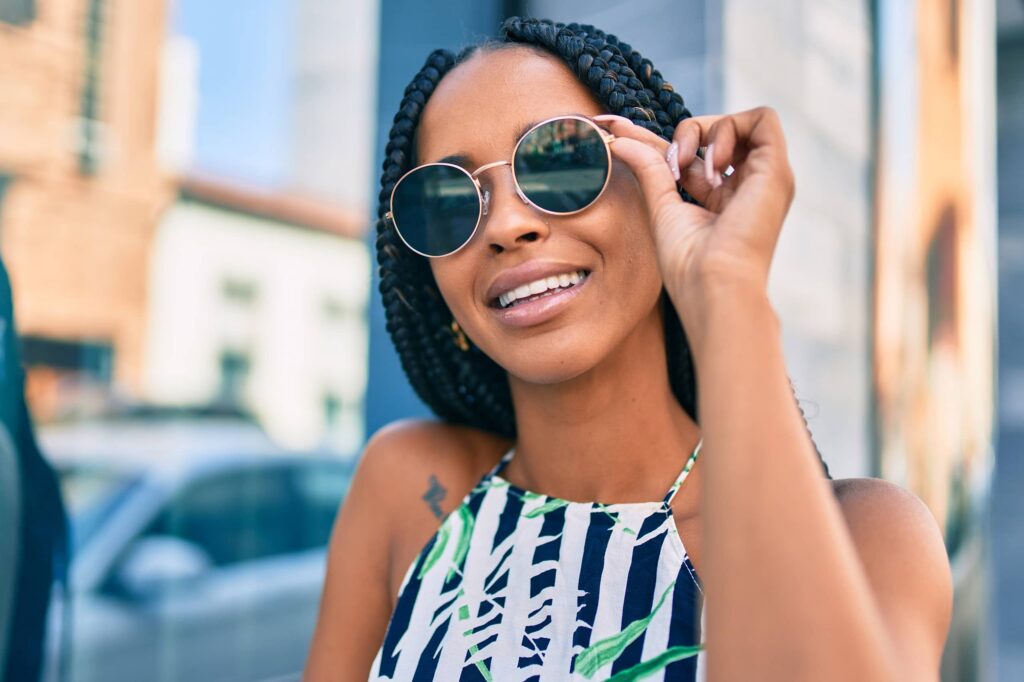 Financial
Education
Newsletter
A Guide for Tertiary Students
A Guide for Adults
A Guide for Tertiary Students
A Guide for Adults